One Of Many is visual artist Bjarke Ahlstrand, who has produced live and dead images (television and photographs, respectively) on a professional basis since 2004.
Bjarke Ahlstrand Curriculum Vitae 2016 – in Danish.
Be sure to also visit One Of Many Cameras, a studio and camera store now located in central Copenhagen at Gråbrødre Torv. When in Copenhagen, do come visit and see Denmark's biggest analog camera, the ultra large format 20×24″ mammoth, One Of Many Cameras #1.
One Of Many also operate and own www.polaroid.dk and we looooove to shoot those old expired (as well as new) Polaroids. Visit the store — we have tons in stock.
Contact info:
One Of Many
Carl Johans Gade 13, 4. th.
2100 Copenhagen East, Denmark
+45 2019 8420
VAT / CVR nr 20608609
Bank
Finansnetbanken, Reg no 6610
Account no 0004667431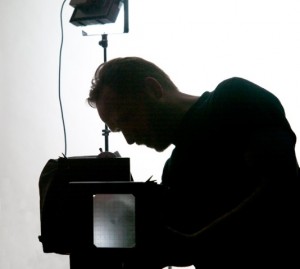 photo © Ole Haupt